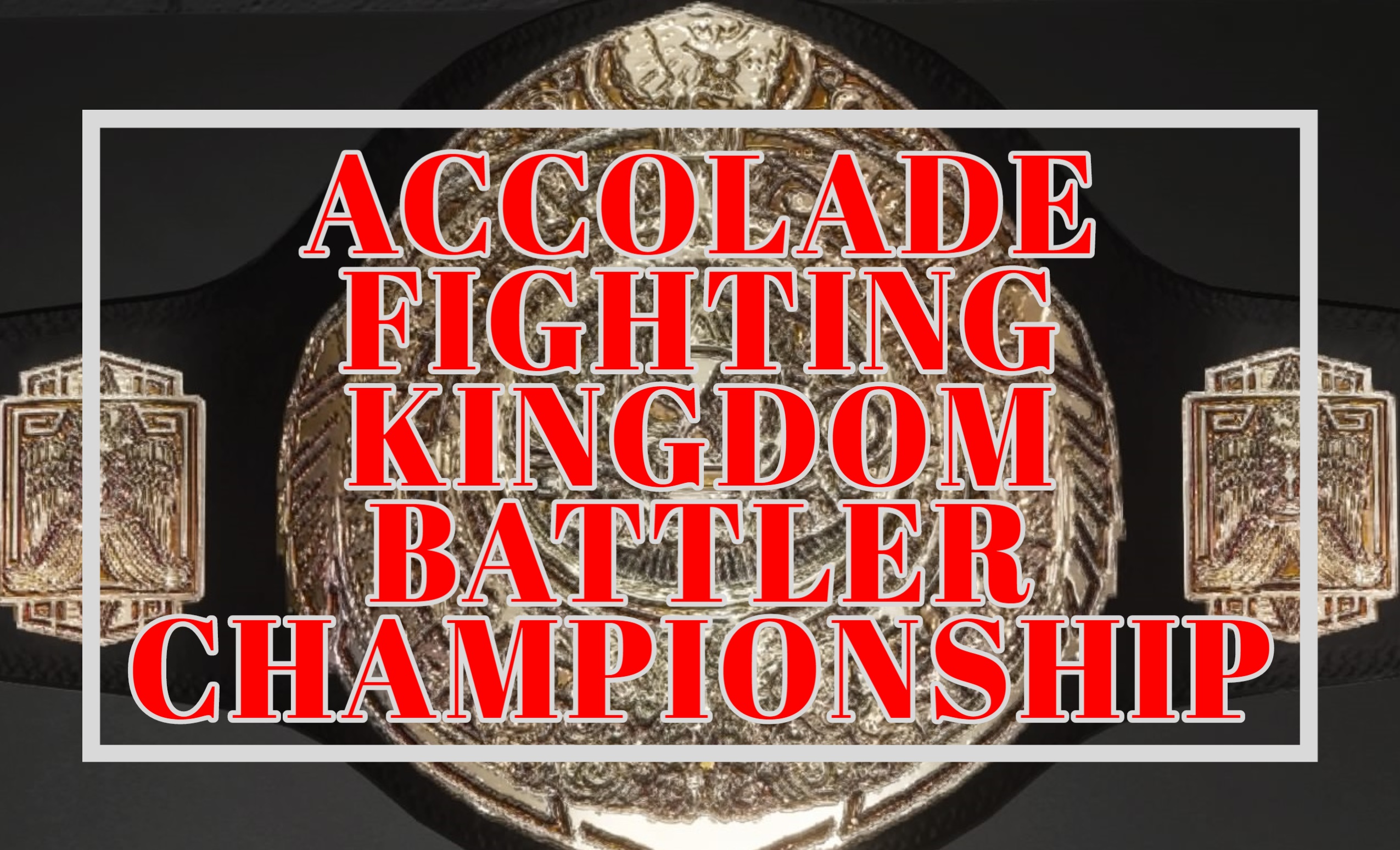 The AFK Battler Championship is defended every day, barring outstanding circumstances,
in a Submission Battle Royal with 8 people competing total. You can compete for it by cashing
in Channel Points, but don't be surprised if you don't hold onto it for a very lengthy period of time.
LONG LIVE THE BATTLERS!!