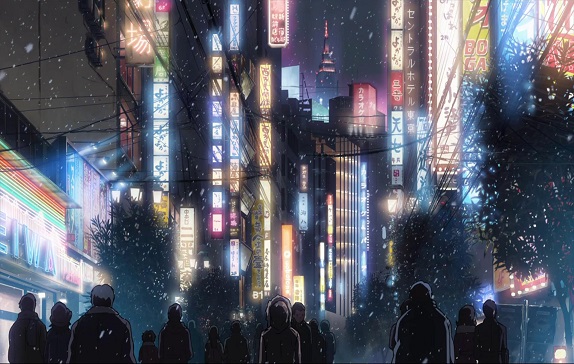 Welcome.

Welcome to The World of AFK, where wrestling is the way of life.

The concept of the Accolade Wrestling Kingdom is one that's been told over and over in any given world you may already be familiar with; here wrestling is worldwide and accepted as one of the purest forms of strength and entertainment. The World is built around the wrestling superstars that walk the hallowed walls of the arenas the AFK occupies, heroes to millions and watched by billions. If you wrestle in the Accolade Fighting Kingdom, you are one of the best to ever live, and in these battlegrounds your legacy will be forged. Think of it like the show Yu-Gi-Oh, where a card game seems to be the central focus of most everyone's lives. Same thing here, except for wrestling.

You will meet and fight not only traditional wrestlers, but also ones who wear their personality on their sleeves, fighting their battles in various costumes and eccentric attires that will boggle the mind and leave you wondering. You will see all manner of fighters, some of who do not follow the line of what people would consider a 'normal wrestler'. While there are boundaries, there are a few who live to push them to their limit.

To start, choose a wrestler that you love or best reflects your personality. They will be your avatar in The World, your representative in The Ring. You will watch as they fight and in doing so you will help them grow stronger and stronger. Together you will walk the path to becoming one of the greatest wrestlers of all time, strong enough to challenge those that sit at the very top of The Pantheon; The World Council, a group of five wrestlers said to be blessed with God-like abilities and powers. To even be in the ring with one of them is the greatest of honors, and just a chance to challenge one of them is considered to be the final goal for many competitors.

There is no separation of genders; The World is a place where someone like Io Shirai is fully capable of Tomestone-ing Otis and knocking him out cold, where Spike Dudley can out-wrestle and handily beat Hiroshi Tanahashi. The AFK is One Division and the only 'separation' comes in the weight class of your wrestler and therefore what championship gold they can challenge for. Other than that, your wrestler is free to challenge whomever they want and still have a decent chance of winning. Even if from a 'real life' perspective there is no way Bayley could ever beat Brock Lesnar, in the AFK it's not over till that last bell rings, and the winner is never guaranteed.

So let us build this World together, where we are the main attraction and the world revolves around the matches we have and the choices we make. So suspend your disbelief and sit back and watch your wrestler dominate the masses.

We're waiting.