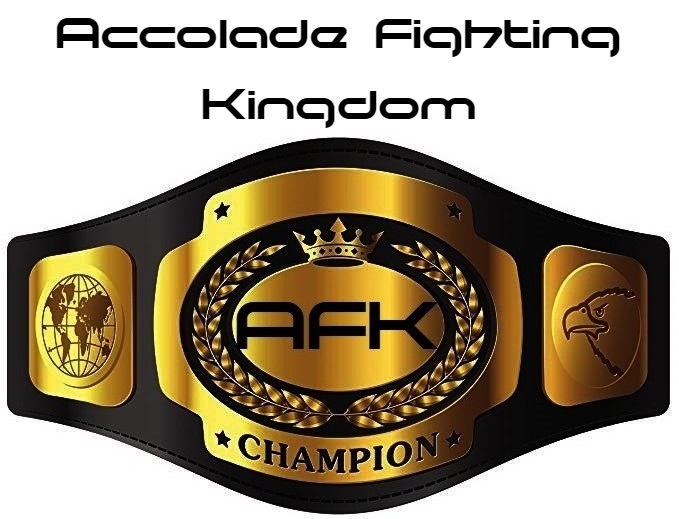 LINK: The Main Channel

The main way most people get Experience Points (EXP). Watching while the channel is live allows you to gain;
-50 EXP an hour for live users (anyone in chat).
-Active chatters gain an extra 100 EXP an hour.
The Main Channel is also the only place you can get Channel Points (CP), which are used for a variety of things. They are gained from watching the Twitch channel while it is live or broadcasting a rerun. You can do normal things with CP, like highlighting messages and such, but the main things you can do with CP is;
-Special Skills, which are priced at 1 million CP.
-Converting 50,000 CP for 2,000 EXP.
-Gain a #1 Contendership for 25,000 CP.

You also gain Coins on the channel while it is online or during a rerun. To access the Coins menu simply click on the Belt Icon on the lower right hand side of the screen. Here you can;
-Redeem 10,000 Coins to 5,000 EXP.