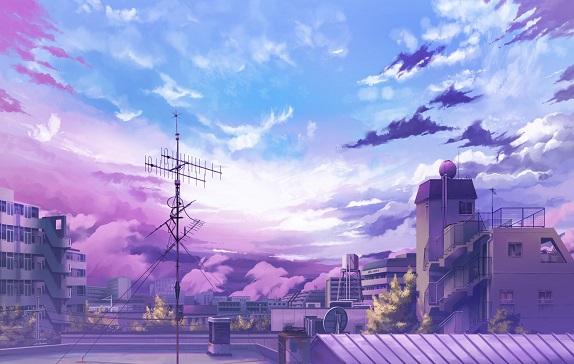 >> The Story <<
The Accolade Fighting Kingdom is set in a fictional world where wrestling is the supreme form of entertainment and competition. Read all about it here, and if you have any questions please let us know.
>> Questions and Answers <<
Where any and all Questions will be Answered if they come up often enough. Will be kept updated as time goes on.
>> The Storefront <<
This is the basic information of what you can level up as far as your wrestler goes, and the cost. Will be kept updated as more things are added.
>> EXP Redeem <<
Where you redeem the EXP you have to improve your fighter.